MORSE is increasingly becoming an important project for science and community with a positive impact on both national research on beach protection and the local community.
Our main collaborations are:
The data coming from the MORSE project are shared with the
CNR-IRBIM
of Ancona, which actively contributes to the MORSE activities. Examples are the deployment of the offshore ADCP at the Meda station (owned by CNR-IRBIM), the related management of the offshore ADCP and the transfer of the Tide Gauge data.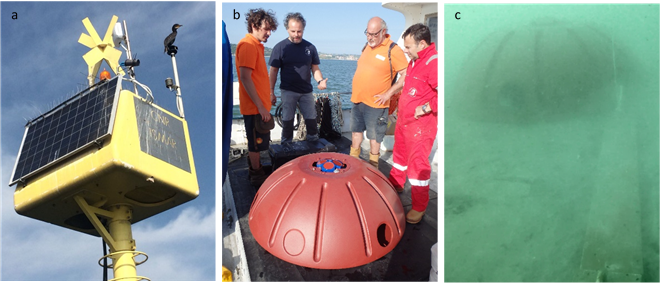 MUNICIPALITY OF SENIGALLIA and CIVIL PROTECTION
Some SGS data are being shared with the
Municipality of Senigallia
and with the
Civil Protection
for both planning and risk mitigation activities. Currently, the collaboration aims to monitor the evolution of an emerged river bar that forms periodically at the mouth of the Misa river.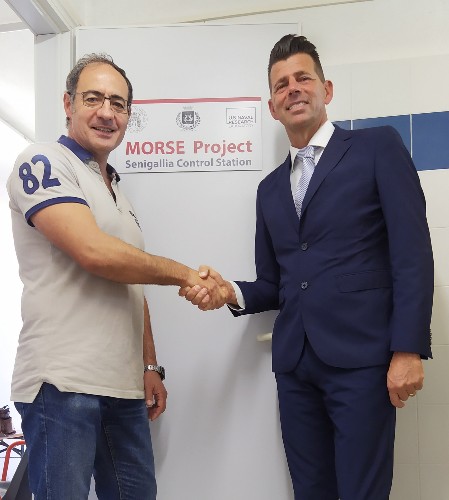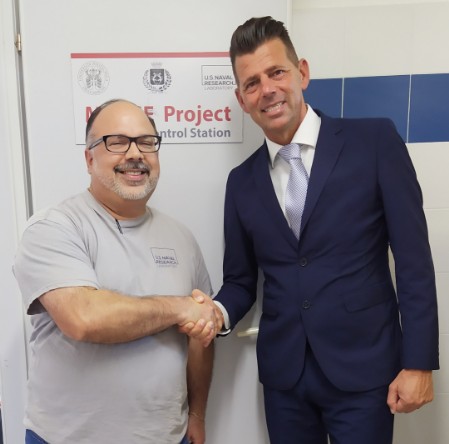 The SGS data is shared with the
Istituto Superiore per la Protezione e la Ricerca Ambientale
(
ISPRA
) to characterize the evolution of a number of sandy beaches along the Adriatic and Tyrrhenian seas.